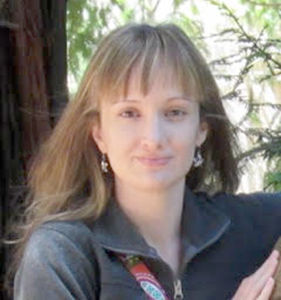 My first Fitbit and I will celebrate our sixth anniversary on March 26. I once marveled that I had never lost it but I marvel no more; for its fading signal was detected in my bedroom but I cannot find it. My only comfort is in knowing it is in there somewhere, awaiting our reunion.
That Fitbit was the only one I could slip into my pocket, as I do not care for too many items upon my wrists. Now, I have no choice but to wear my other Fitbit bands. 
That being said, I have discovered that my Fitbit Flex 2 is irreparably ill. I have Googled fixes, but the consensus seems to be that our time together has come to an end. I cannot replace it because it has been discontinued.
My Fitbit Alta HR is also dying. It held a charge for five hours and forty minutes the other day. Mind you, this is the replacement device Fitbit sent me in October 2019, right before my one-year warranty expired on the original. I suppose it was manufactured years ago and has been occupying a backroom somewhere before being sent off to meet its victim, me.  
This leaves me with my Fitbit Inspire HR, my displaced Fitbit One and my Fitbit Flex. The Flex is my second-oldest device. I am amazed it still functions, but it lacks heart rate tracking. I like to have an extra on hand so I can use it while the other is recharging. But alas. 'Tis not to be. 
I was reminded that Google bought Fitbit late last year, and it all became clear. They intend to destroy the brand with the intention of creating their own wearables market. 
Fitbit, may you rest in peace. 
In my despair, I ordered a Garmin Vivosmart 4. It offers features Fitbit does not and I hope to gain a clearer picture and understanding of my health via said features. 
Now I just need to find my Fitbit One and figure out how to merge my stats from Garmin and Fitbit. 
I do hope my One and I are able to celebrate our anniversary together. Meanwhile, I walk on. I must keep moving forward, whether my activity tracker is in my pocket or on my wrist.
This particular Banksy quote speaks to my heart: "If you get tired, learn to rest, not to quit." 
Wise words. I just wish my dying Fitbits would heed that advice.
Stacy Parent is a lifelong resident of Baytown.